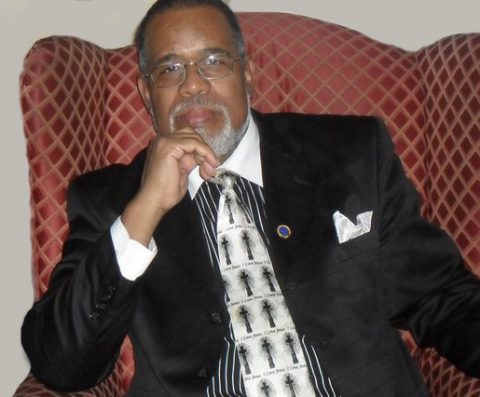 Welcome to the Pleasant Street Seventh-day Adventist Church! This site has been designed as a place where you can access important information about our church including who we are, our ministries, a calendar of our events, as well as links to other Adventist resources. It is our hope that this site will be more than an online announcement board, but will also be a place that will support your spiritual growth.

Pleasant Street is a church family of many faces and cultures that celebrates our diversity. We welcome you to come and experience our warmth and hospitality for yourself and sincerely pray that your visit will be a blessing.
Pastor Ernan Norman
Pleasant Street Seventh-day Adventist Church
SERvice times:
Wednesday Prayer Meeting: 7:00 p.m.
Sabbath School: 9:15 a.m.
Sabbath Worship Service: 11:00 a.m.
A Worldwide Church Family
The Seventh-day Adventist Church is a mainstream Protestant church with approximately 19 million members worldwide, including more than one million members in North America. The Adventist Church operates 173 hospitals and sanitariums and more than 7,500 schools around the world. The Adventist Development and Relief Agency (ADRA) works within communities in more than 130 countries to provide community development and disaster relief.
Miss a week? Stuck at home? Stay connected by watching the service on the Pleasant Street SDA Broadcast channel on YouTube.